Capital Title Insurance Agency is one of the oldest, largest and most respected title agencies in Michigan and is the outgrowth of the renowned Detroit Title Agency, which was founded in 1975. In the 1990's, new ownership added employees and sophisticated systems, producing further value to serve the growing demands of our clients.
We have grown from a small independent agency to one of the largest agencies in Michigan, with 18 locations serving all 83 counties. We specialize in handling title and escrow services for residential real estate transactions in Oakland, Wayne, Macomb, Washtenaw, Livingston, Jackson, Ingham, Genesee counties and communities surrounding Traverse City, Beulah and Frankfort in northern Michigan.
At Capital Title, the client is always our priority. Our goal is to make the closing process a smooth one for all parties involved. Our experienced staff handles thousands of closings throughout the state of Michigan each year. If you are buying, selling or refinancing a residential home, investment property or vacant land, our staff will ensure the closing process is handled properly and in a professional manner. We're here to make it easy!
By ensuring our employees adhere to our Standards of Excellence, it guides us to be mission-minded; to be the number one ranked title company in Michigan in quality and service.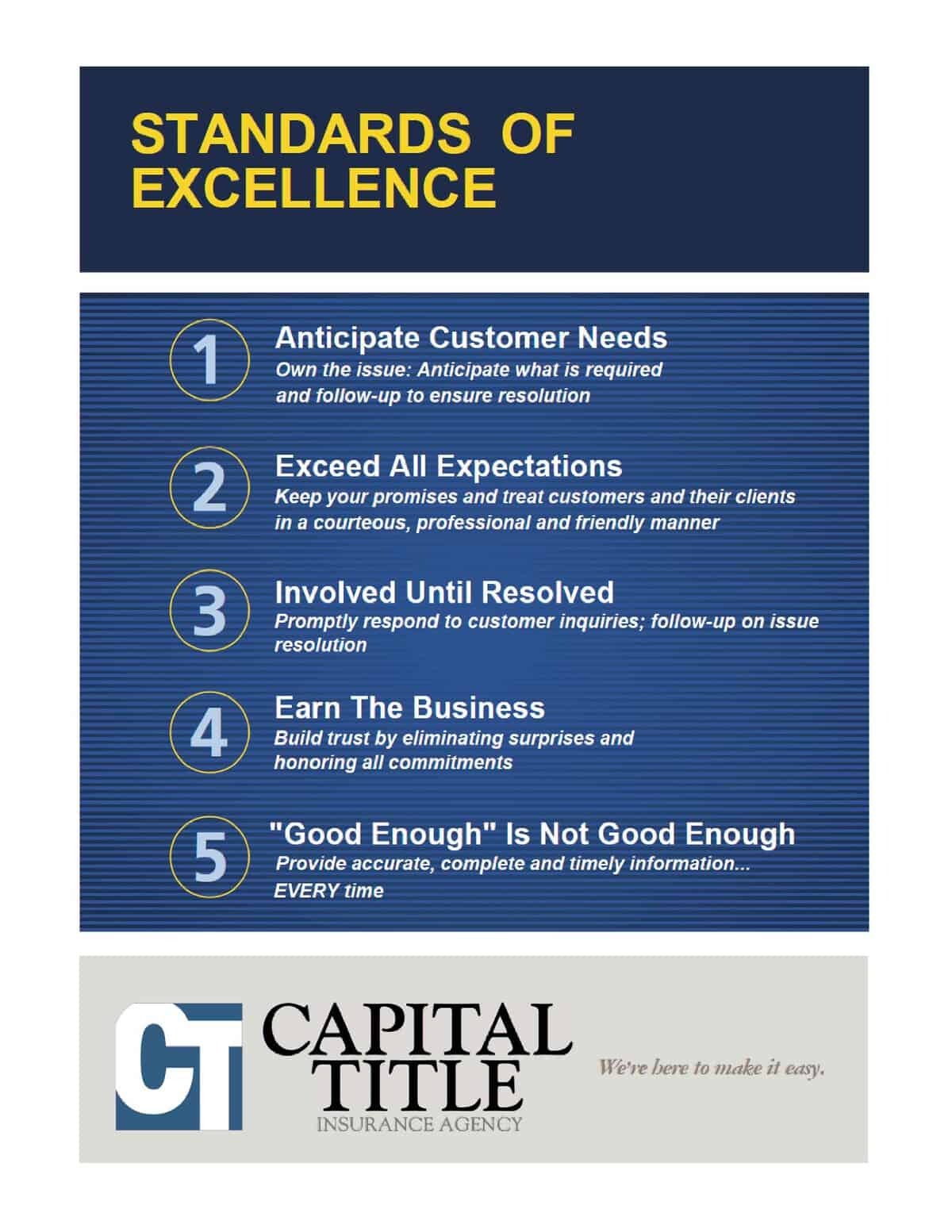 Are you interested in working with a leader in the industry? We are always looking to meet with talented people. You may submit a resume and cover letter by clicking here!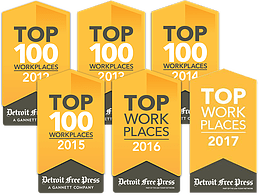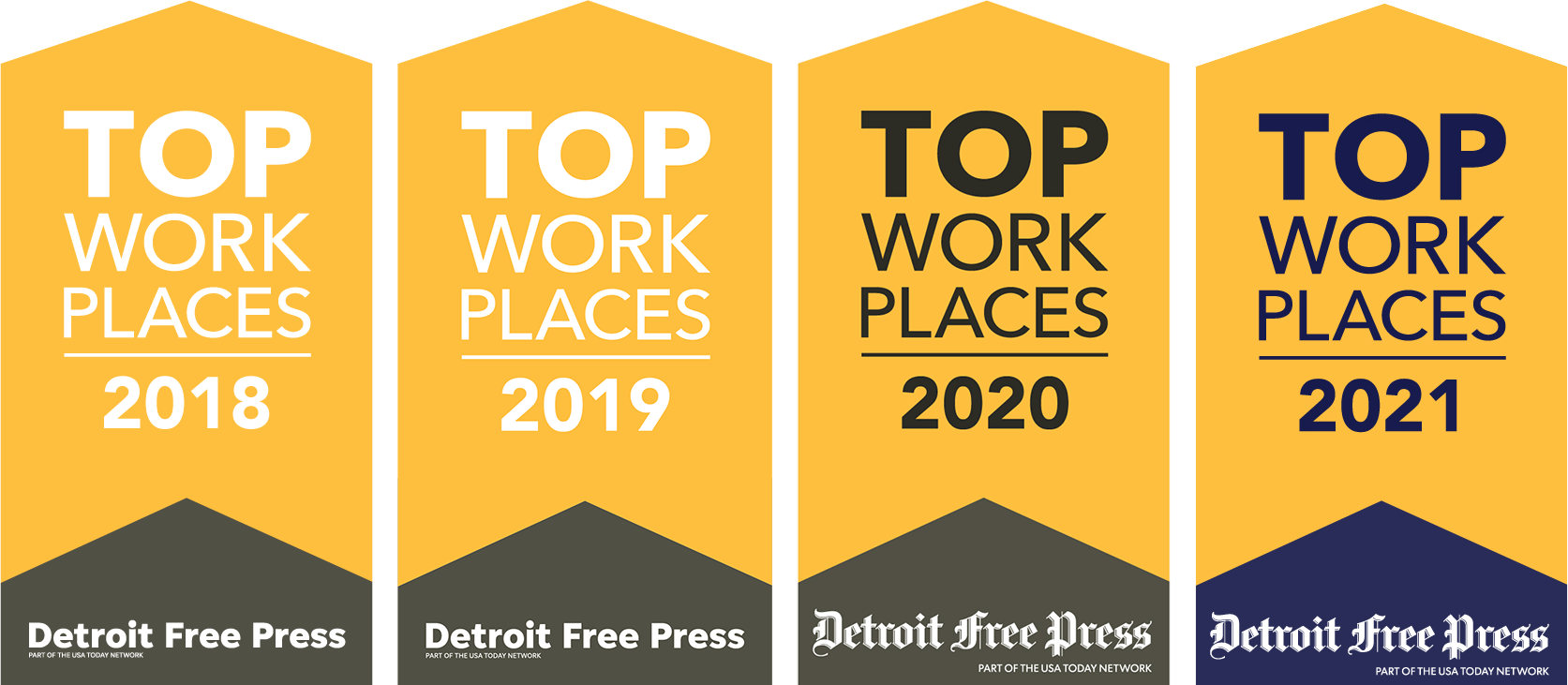 If your experience does not meet our current needs, we may forward your information to one of our affiliated companies.